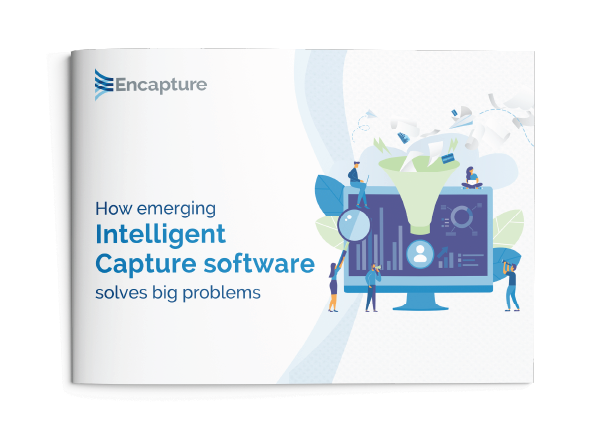 Most companies are finding that traditional capture technology hasn't evolved to solve today's business problems and managing this legacy infrastructure is increasingly expensive and challenging.
New intelligent capture players are solving these challenges by using features like:
Modern design principles
No-code automation
Artificial intelligence / machine learning


These advances make it easier than ever to collect documents from diverse sources, automatically extract unstructured data, and deliver that information to the right system. Ultimately, modern intelligent capture platforms eliminate tedious, manual data entry and frees up employees to focus on more important tasks.
In our free eGuide, you can find out more about the differences between traditional capture technology and new platforms like Encapture. It's not a small decision to make the switch, but the benefits of doing so pay off in huge ways. Download our eGuide today and learn how intelligent capture can transform your company.